Increase Your Conversions and Increase Your Profit
Aug 13, 2022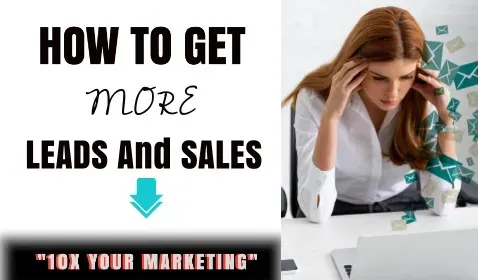 Your prospects are going to bounce off your web pages unless you master these simple-to-use strategies.
Increased Conversion on Your Sales Pages and Opt-In Pages
I Was Watching a Training Video Recently Where Clay Collins, The Owner of Lead Pages Was Sharing Some Tips with Andy Jenkins and Mike Filsaime, About How To Increase Conversion. It Was Amazing to Learn How Just Making Some Simple Changes to The Wording or Appearance of A Page Can Make Such A Huge Difference.
Point Of View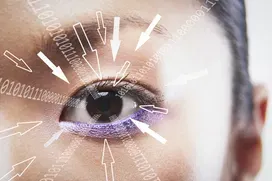 Something As Simple as Changing the Text on A Button Can Have a Massive Impact on Whether People Opt-In! For Example: Creating the Button So That It's Based on The Perspective of Your Prospect and Not On You The Creator Of The Page.
"Create My Account" [Coming from The Prospects Point of View] Compared To: "Create Your Account" Had An Increased Conversion Of 24%.
Start My Free 30-Day Trial [Coming from The Prospects Point Of View] Compared To: "Start Your Free 30-Day Trial" Had An Increased Conversion Of 90%.
Immediacy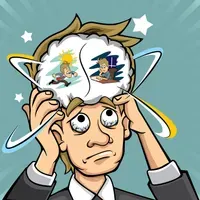 Getting Inside the Head of The Prospect Is Critical Because If You Don't You Create A Disconnect Between You And Your Prospect And They Leave The Page Without Ever Opting-In.
"Tell Me More" [Coming from The Prospects Point of View] Compared To: "Notify Me" Had an Increased Conversion Of 30%
Concreteness
Making Your Offer Feel More Tangible Has a Gigantic Impact as Well. If You're Going to Give Something Away, Use Language That Has a More Concrete Feel.
"Download Now or Play File Now or Watch Video Now " [Coming From The Prospects Point Of View] Compared To: "Free Instant Access" Had An Increased Conversion Of 90%.
Images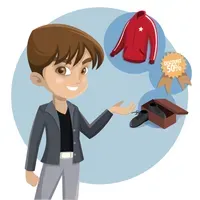 This Was Rather Surprising to Me, Clay Stated That When Putting Pictures on Your Landing Pages Yourself, Use Unprofessionally Created Ones. Raw Images Convert Better Than Professionally Created Ones. People Want to Do Business with Real People and Not A Brand.
Use A "2 Step" Log In
By Using Multiple Steps Were Forcing People To "Make A Decision". You're Also Putting into Play the Idea Of "Commitment and Consistency" Once Your Prospect Has Clicked on A Button and Is Now Presented with A Registration Form, He Must Now Make a Decision Whether or Not He Wants To Put In His Information Or Not.
Clay Stated That 100% Of the People That Don't Have to Make a Decision, Will Not Make a Decision. But Of That 100% That Are Required to Decide, A Portion of Those People Will Choose to Put in Their Contact Information.
A Give-Away or Bribe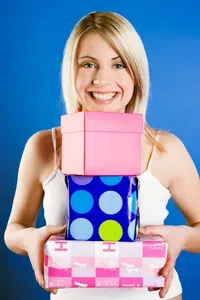 Giving Away Something of Value in Exchange for Your Prospect's Contact Information Is Going to Greatly Increase the Number of People That Opt-In. For Example, Giving Away a Free Downloadable Pdf Report Is Going to Be Far More Effective Than Have Somebody Watch a Video on Sales Letter.
People Are Busy and Can Quickly Lose Interest. Using A Downloadable Report Does Not Require a Large Investment of Your Prospect's Time and Makes It Very Easy For Them To Make A Decision.
A Countdown Timer on The Page

Fear Of Loss Is A Strong Motivator And By Having A Countdown Timer On Your Page Is Going To Put Pressure On Your Prospect To Make A Decision Or Face Losing Out On The Offer.
A Progress Bar on The Page
We All Have an Inherent Desire to Complete Things and So by Having a Progress Bar on The Page You Are Having an Unconscious Impact on Your Prospect to Complete the Form and Move on To the Next Step. So Put Progress Bars on Your Opt-In Pages.
A Giving Page or A Taking Page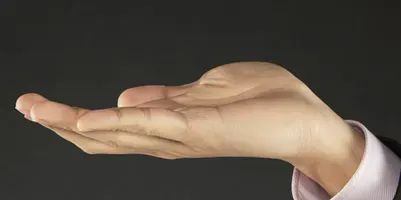 When a prospect arrives on your website or Landing Page that person is going to make a quick assessment and determine whether you are giving value or simply taking people's contact info.
Having an opt-in form visible on your page can lower your chances of getting opt-ins.
If you only show your opt-in form after they make a click to request or to register for your offer on your page, then it becomes interpreted as a giving page and increases the chances of your prospect filling out the form.