A Sales Leader is Born...
Chuck lives with his wife of 40 years in Red Deer Alberta about 90 minutes from the Rocky Mountains. He has an extensive background in sales and business development. In his 20's he was a successful automotive salesman but felt drawn to the human service industry.
So, after much thought decided to work with the mentally handicapped and loved the work immensely. He was strongly encouraged to take on a Leadership role and thus, Chuck went to College for a couple of years graduating with a Diploma in Rehabilitation.
After working as part of the leadership team in a government facility with which he was employed, Chuck decided to leave handicapped services to work with troubled and delinquent youth.
Chuck was quickly noticed by management as a candidate for a leadership position and within a year he was promoted to the role of Program Coordinator. Chuck took the program from serving a handful of youth to 30 within his first year.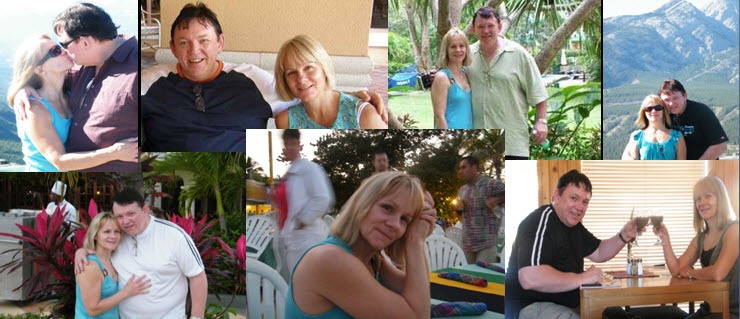 Success & Keeping the Faith...
Chuck went on to create a number of contracted services providing care for youth that generated a significant contribution to the company he worked for and was given an award for his efforts during a Staff recognition supper.
The marketing and customer relation skills that he had acquired in his past sales positions combined with his strong desire to serve others were instrumental in helping Chuck become a very valued member of the management team.
In 2000, Chuck's wife was diagnosed with an aggressive form of cancer and was told that if not dealt with quickly, it would result in her death. After a huge battle with the disease, his wife Pat won her battle.
Pat was very weakened by the fight with Cancer and was unable to return to work. Pat was invited out with a friend to attend a meeting of some sort and came home that night very excited.
Though she did not know that she would be attending a NetWork Marketing presentation, she was convinced by the end of the meeting, that she had discovered a way to help pay our bills and get back on our feet financially.